If you would like to attend a Bible Study,
contact the below leader to to see if they are
meeting in person or for a virtual Bible study on ZOOM!
Sunday morning, Adult Study – Rev. Ron Farah
Tuesday morning, Adult Study – Vicar Jim Greenwalt
Wednesday morning, Men's Breakfast – Gary Priskorn
Tuesday evening, Women's Bible Study – Kitty Sweitzer
Thursday morning, Community Bible Study – Rosemary Ging
click below link to listen to audio recordings for Community Bible Study
Youth Bible Studies – Eric Wisniewiski
Confirmation and/or JAMS – Laura Vowell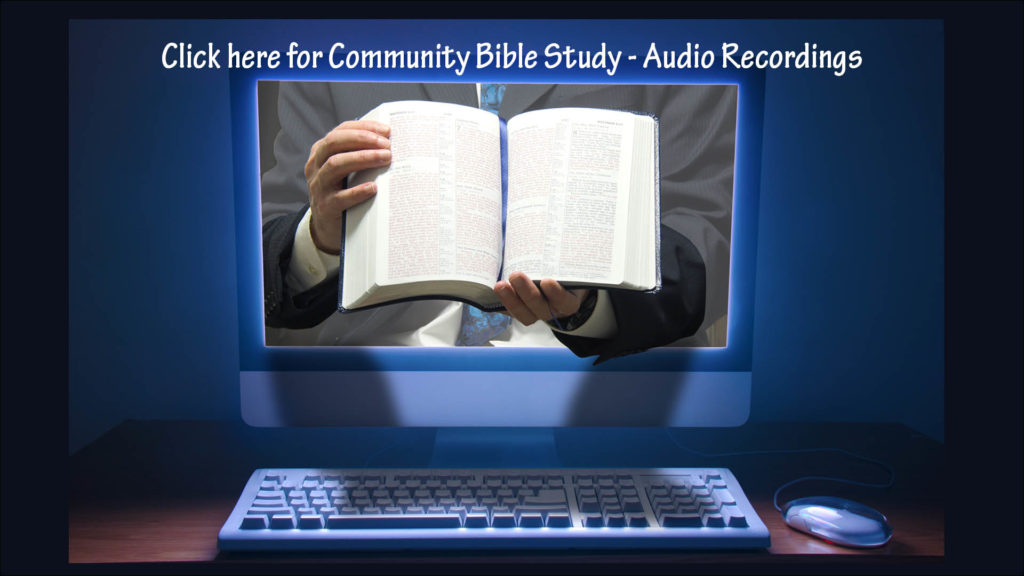 "Go and make disciples of all nations, baptizing them in the name of the Father and of the Son and of the Holy Spirit, and teaching them to obey everything I have commanded you." Matthew 28:19-20
It is the goal of all ministry that people will come to faith and then grow in maturity as disciples of Jesus Christ. A maturing disciple of Christ is a committed follower of Jesus who seeks to live a life marked by growth in understanding God's Word and living in obedience to it. Our Spiritual Growth Ministries guide people into lives worthy of the calling they received in their holy baptisms. (Ephesians 4:1 and Colossians 1:10-12)
BIBLE STUDIES: Adult Bible Classes, Men's Bible Breakfast, Women's Bible Studies, Positive Parenting (Mother's Fellowship and Study), New Member Information Classes, Community Bible Class, Small Group Bible Studies.
SMALL GROUPS
In-home gatherings of people committed to growing together spiritually, caring for and ministering to one another, reaching others with the love of Jesus, and participating in the greater ministry of the congregation. Talk to Pastor Randy if you are interested in starting a small group.
Small groups at Redeemer come in many shapes and sizes- from the 20+ men who meet every Wednesday morning on premises for breakfast and Bible study to the many family groups of eight to twelve people that meet regularly in homes. These groups gather to learn the Word, serve each other and, ultimately, share life.
Pastor Randy Schlak 248-644-4010 ext. 119