Come Celebrate Redeemer!
As we launch our Sacred Space Capital Campaign,
we are going to CELEBRATE! Redeemer's past, present, and future.
The Capital Campaign will be as follows:

September 15 ……………… Our Legacy and Our Vision
September 22 …………………………………. Our Worship
September 29 ………………………Our Children & Youth
October 6 …………………………………………..Our Music
October 13 ……………………………………. Our Blessings
October 20 ………………..First Commitment Weekend
October 27 ……………Second Commitment Weekend
November 3 ……………………(All Saints Day observed)
November 10 …………………….. Celebration Weekend
Each service will feature a short video that connects with the celebration topic of the day. The video reminds us of the importance of Redeemer's ministry and the life changing experiences that have helped shape who we are as a congregation.
The videos can be viewed by clicking the link below: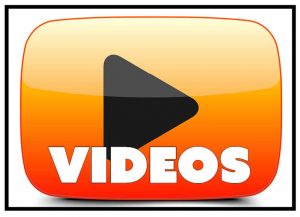 Vision Statement, Frequently Asked Questions
and Architectural Drawings of new space
For more information, contact the Project Coordinator, Steve Scheidt at 248-318-4834 or at sacredspace@redeemerbirmingham.org.